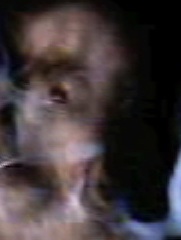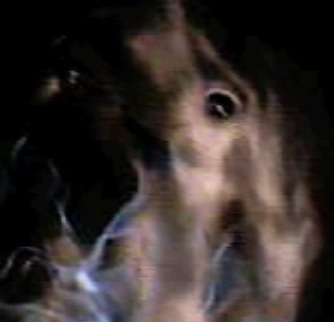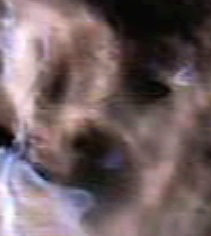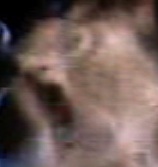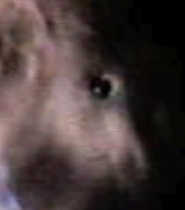 Good news for animal lovers... it appears our furry friends can also come through via ITC.   The images above are so lifelike, you might be wondering if they also came from a pot of water.  Indeed, they did.  I use basically the same setup for each session but I do experiment with a variety of digital cameras that have short video capability. 

Images on this site were captured with the following units:  Digigr8 DV182, Aosta DS3125 , or a Canon Powershot A75.  No enhancements of any kind were made to these.  They are shown here, exactly the way they appeared when I first saw them.
Are There Animals On The Other Side?



Lions and Tigers and... yep, even a Bear... and Dogs and Horses and Primates and more.

The human in this collage is my Other Side friend, Geoff Daner, aka
Geoffrey LaCroix
.  I asked him if he could show me images of himself and the animals that are with him. I've added other animals that have come through here and there as well.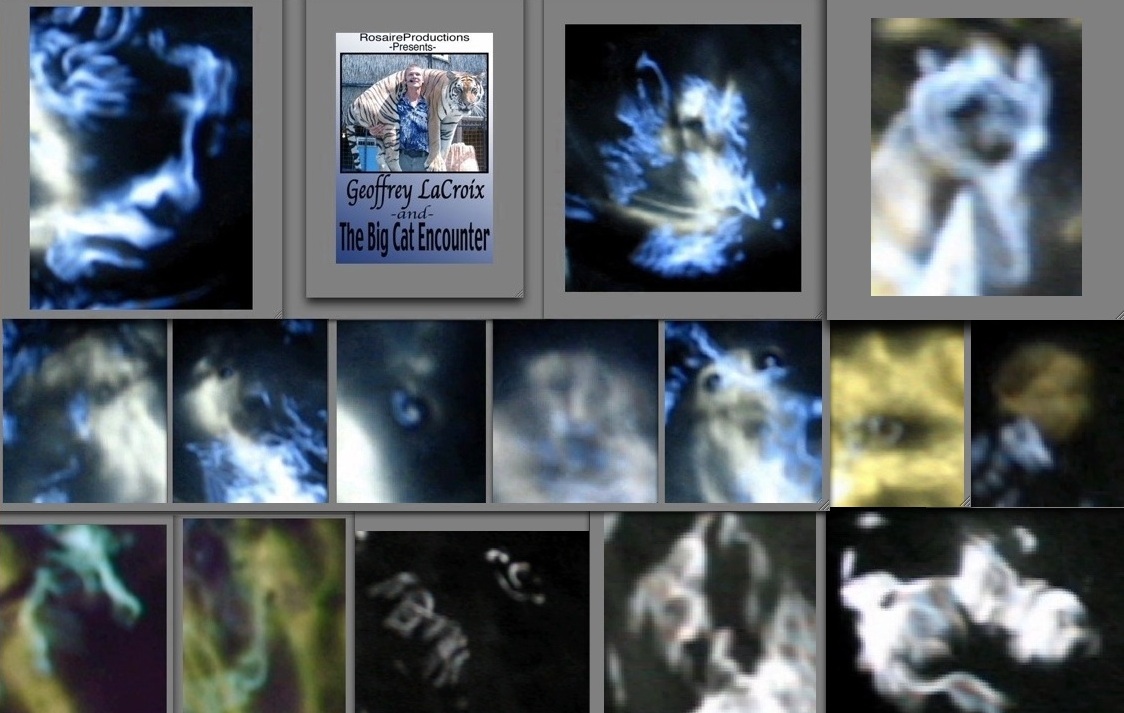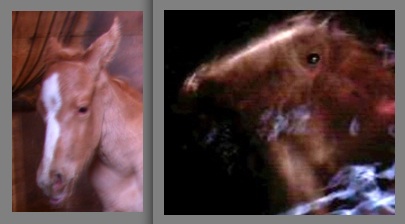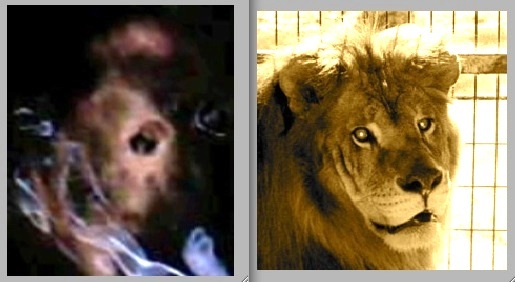 Leeds, Geoff's lion that crossed

GG, a colt named in Geoff's honor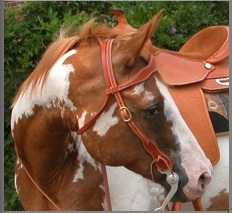 Annie belonged to Geoff's mom, Teri, and is now on The Other Side. ITC of Annie to the right.